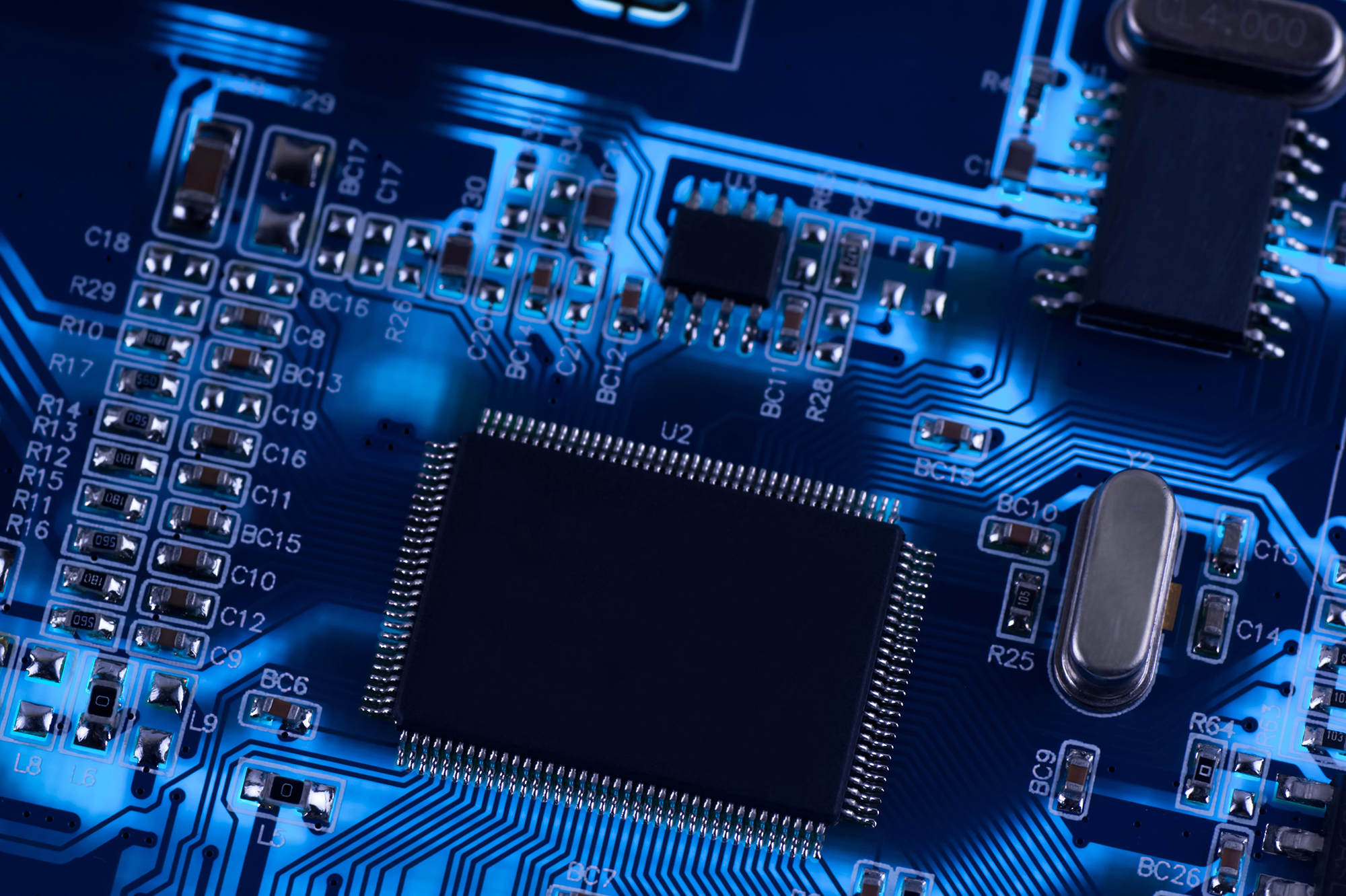 Leading distributor of semiconductor parts since 1998
Power Team Technologies (S) Pte Ltd been proudly distributing high quality products in Singapore and the region since 1998. We provide sales and support to the semiconductor, electronics and solar industries.
What differentiates us from other businesses is our ability to truly connect with our customers, provide exceptional after sales support and craft customized solutions.
Sputtering Target
Chemical / Gas Filter
Vacuum components
Magnetic fluid Seal
Etch & Diffusion electrode Ring/Silicon Ring
Wafer Carrier / Cassette / handling Tools / System
Lead Free Solderball
Photoresist / Chemical
Adhesive
EMI Consumable Parts
Silicon ESC overhaul
Photo chuck overhaul
Throttle Valve overhaul
Cryo Dry Pump/Turbo Pump Overhaul
MCA Heater