About Power Team Technologies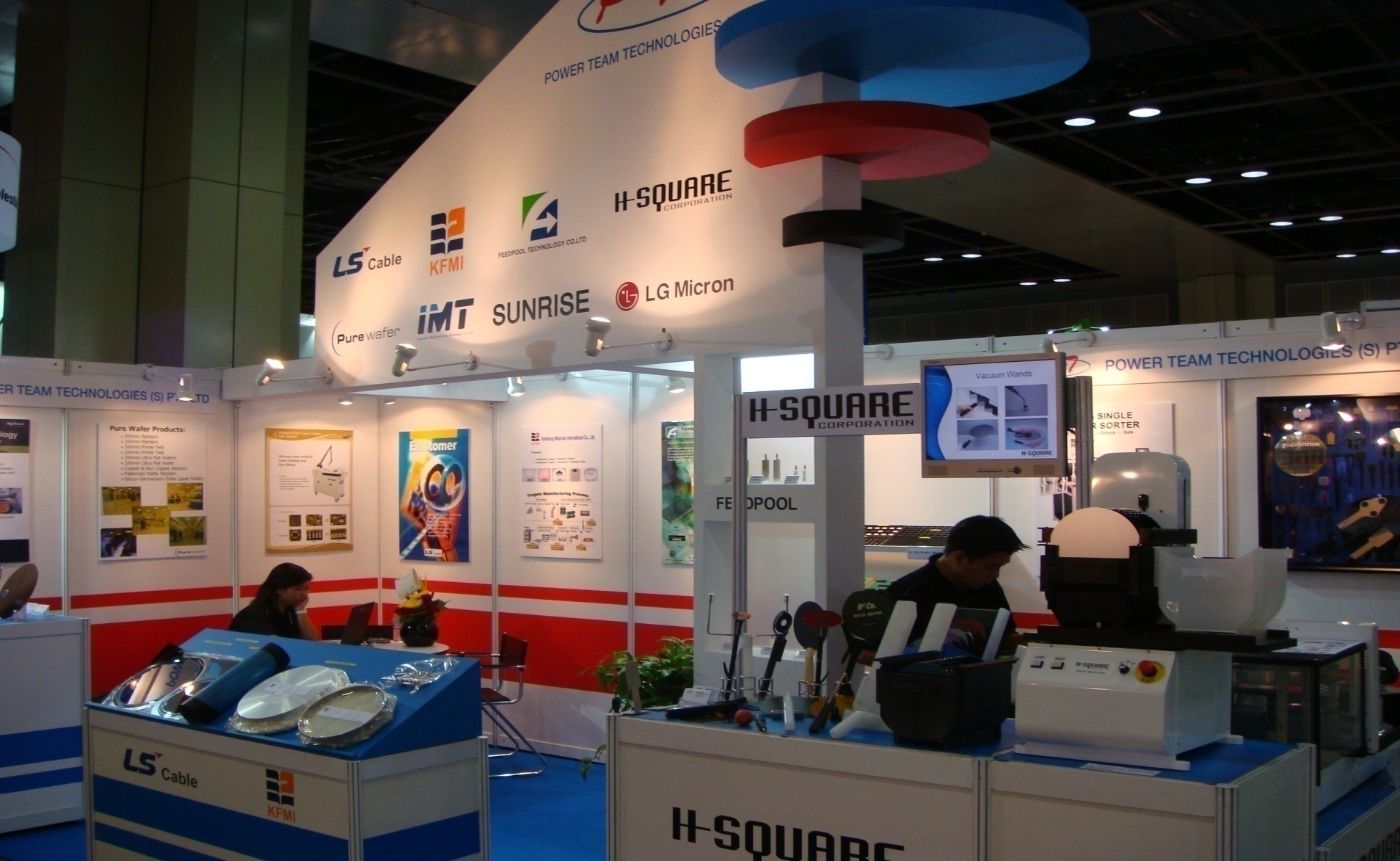 Power Team Technologies (S) Pte Ltd (PTT) was set up in April 1998 to provide sales and support to Semiconductors, Electronics and Solar customers in Singapore, Thailand and Malaysia. Since incorporation, PTT has been well established with a team of dedicated professionals to take on diverse challenges with the goal to bring our business to greater heights.
At PTT, we are committed to facilitating access to state of the art research tools by continually introducing new technologies as well as providing complete solutions to the Materials and Equipment for Semiconductor and Electronics Industries. We are dedicated to being a vital source for Fabrication of tools and equipment, our leading-edge solutions gives our clients access to faster & efficient opportunities, enables them to achieve more from their operations while exceeding their requirements. The passion, resourcefulness and creativity of our employees are the driving force behind our success on a regional scale enabling us to create a sustainable value today.
Our Team
Y.L. Woo (Managing Director)
E-mail: ylwoo@ptt.com.sg
KC Chong (Sales Manager)
Email: kcchong@ptt.com.sg
Danial Loh (Sales Manager)
Email: Danialloh@ptt.com.sg
Nancy Lim (Finance Manager)
Email: Nancylim@ptt.com.sg
Gerrard Gan (Sales & Application Engineer)
Email: gerrardgan@ptt.com.sg
Crystal Kee (Internal Sales Co-ordinator)
Email: CrystalKee@ptt.com.sg
Setsit T. (Country Manager - Thailand)
Email: setsit@loxinfo.co.th
C S Cheam (Senior Sales and Application Engineer - Penang)
Email: cscheam@ptt.com.sg