Formed Bellows
Description

Formed bellows has been used in many ways vacuum, pressure, and fluid transport plumbing by Molding method, and bone geometry, material, and material thickness etc depending on the environment If the operation of the vacuum pipes and bellows for vibration absorption, flexibility and adherence name is used in the required thickness of the pipe if the pressure to increase the pressure with thicker material is used.
In addition, corrosive fluids are used to withstand corrosive environments requires expensive materials. In general, the flexibility of the bellows pressure with the opposite relationship to the thickness of the material to increase Increasing the flexibility of the bellows has the disadvantage that shortens the life.
Around this drawback, the high pressure strength and flexibility, long life, corrosion resistance and other features to meet How to make a new bellows are required.
GST CO., LTD. can supply various Size & Thickness (Single & Multi Fly) of Bellows & Flange Follow customers demand.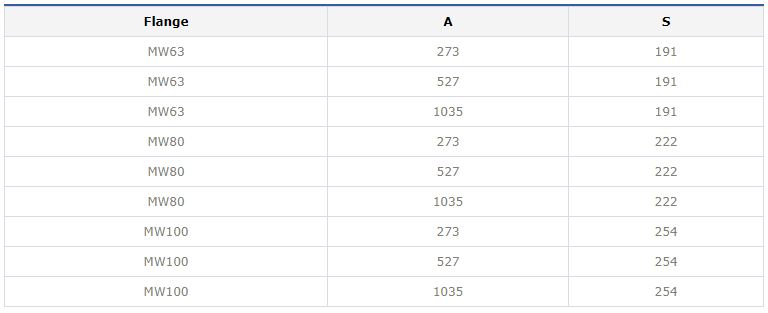 GM-T Small Hole Tube-End Type

GM-C Metal Hose (CF Flange)
GM-K Metal Hose(KF Flange)